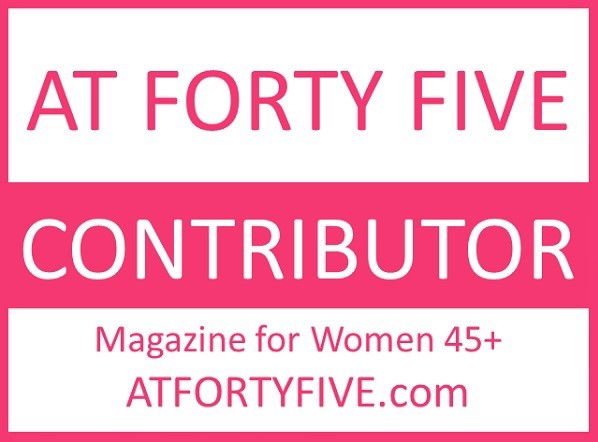 The website is filled with amazing info to motivate & inspire you in body, mind and soul #womensupportingwomen
Frequently our blogs are featured on this informative and inspirational platform. Have a look and let us know what you think.
Does building the best relationship with our children require letting go?
Helpful Tip on Ways to be Healthier
Do you struggle with your weight? Do you want to position yourself to be the healthiest you? Please read on for some Helpful Tips on Ways to Be Healthier.