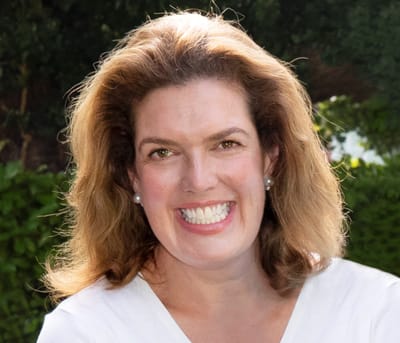 My name is Kirsten.

I help women aged 40+ build the confidence we need to identify, pursue, and achieve our dreams... both personally and professionally.
My primary focus is re-spark and re-kindle. I can help you figure out your next step... for yourself and/or your business.
I help individuals "with life experience" finally step into their full power through a unique combination of personal and business advisory and coaching services. I also offer The Next Half blog and podcast.

I am known for my humorous, personal, and inspiring approach. I bring trained coaching and mentoring skills, life experiences, and over 30 years of proven, successful advisory expertise spanning private and not-for-profit sectors, start-ups, fast growth companies and established Fortune 50 institutions. I am an expert in finance and business strategy with deep experience in business development and investment viability. I am also an accredited financial consultant, financial product expert and graduate of Harvard Business School. All this combined, uniquely qualifies me to provide value added personal and professional advice.
I started The Next Half to address issues facing women like me.

BIG THANKS AND GOING FORWARD
I have connected with so many of you around the world, a privilege which has been invigorating and enriching.
I thank my clients and readers for the warm welcome and for each of your communications and business.
I recognise it takes strength to face difficult issues and am proud that we are facing them together, often with humour and sometimes with tears.

I'm truly excited to share my experience, energy and positivity. Contact The Next Half to use our advisory services or comment on our blog.

Let's seize The Next Half together!